kids BIRTHDAY PARTIES
A Birthday experience your child will never forget!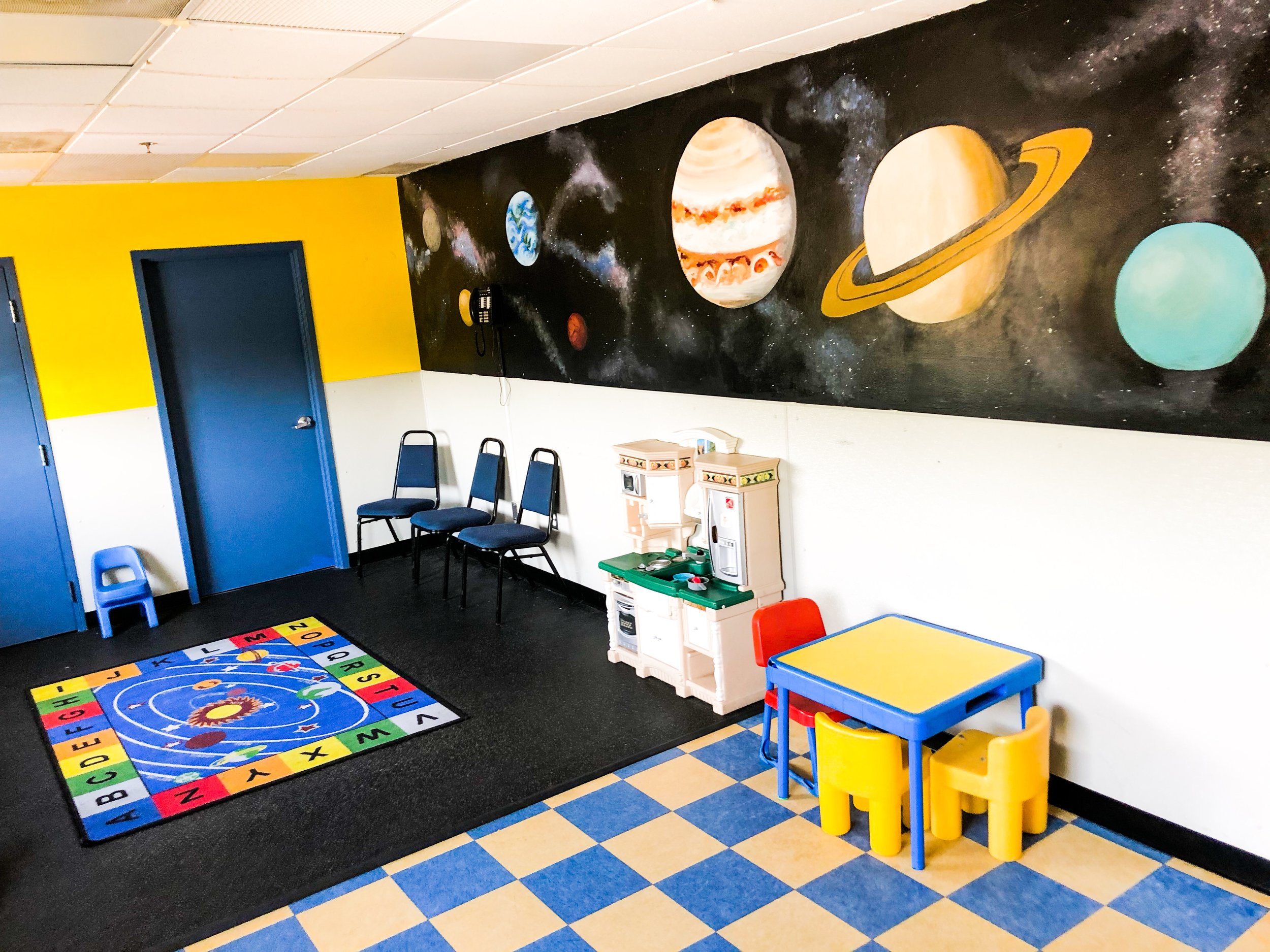 Tanning
When the weather outside is lousy, it is the perfect opportunity to hop into one of our tanning beds. With a stand up and lay down option available, and with frequently changed bulbs, our tanning beds are state of the art pieces of equipment. They are available at a discount to all members and free to our platinum members! Tanning packages also available for non members!
CHILDWATCH
There's no excuse to miss out on any of our group fitness classes, or a workout of your own, with the child watch program that we offer. We provide child watch to members for only three dollars a visit or twenty dollars a month for unlimited visits! Our child watch program runs 7 days a week!
Monday-Thursday 8:15-11:15AM & 4:30-7:30PM
Friday 8:15-11:15AM & 4-7PM
Saturday & Sunday 8:15-11:15AM
SAUNA
The heat of the sauna soothes your mind and it relaxes your body, let your stress just melt away in one of saunas! One large sauna is located in each locker room.
Massage Therapy
Massage therapy helps you get the most out of your exercise routine by enhancing muscle recovery. It can rid the body of increased metabolic waste that has built up after strenuous exercise. A massage can relieve inflammation, spasms, and pain that can restrict your range of motion and limit your performance. Include a massage as a part of your health care routine.

Major Benefits of Massages
•Reduces your level of stress
•Helps to reduce and manage your pain
•Reduces the chance of injury
•Improves range of motion and muscle flexibility
•Aids in the recovery of soft tissue injuries
•Facilitates the body's natural process of recovery from exercise
•Increases circulation, which maximizes the supply of oxygen to the cells of your body
•Sharpens mental focus
•Decreases performance anxiety
Make an Appointment today!
Marianne Bedard | Cell Phone: 978-758-7442 | Email: massage@fitconcepts.net